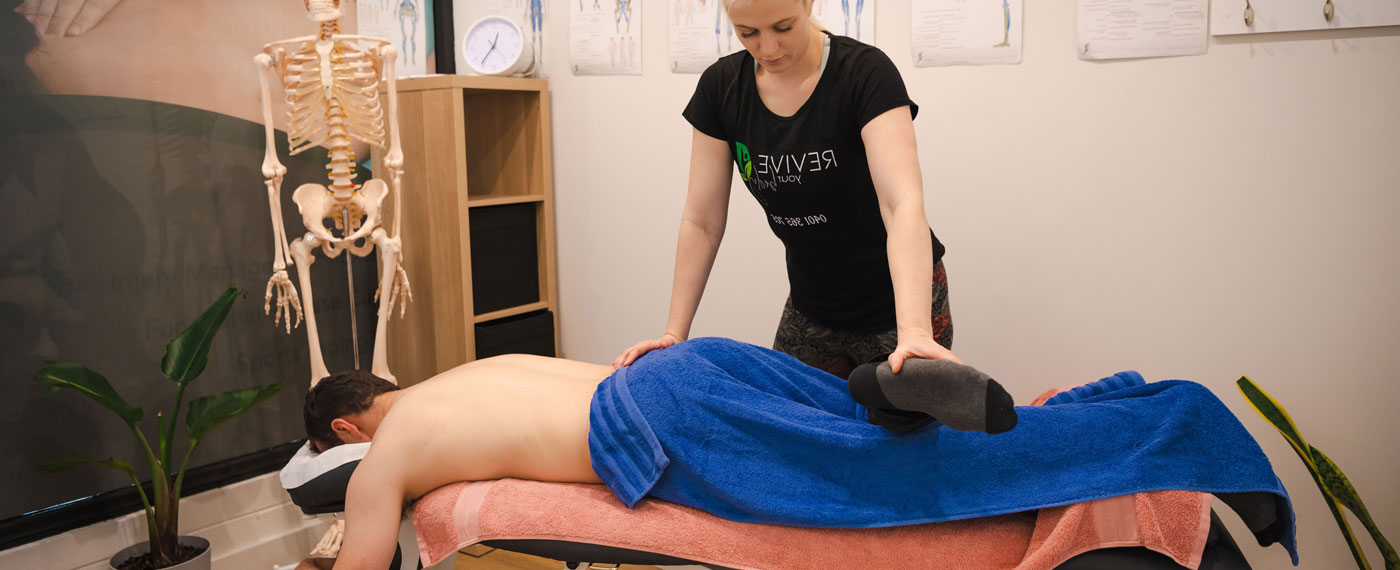 We can help with remedial massage therapy

Revive
In Pain? Injured? Stressed?
Revive your Perth body with our expert massage treatments & pilates.
Book into our health and wellbeing clinic conveniently located at Shop 22/2 West Rd Bassendean for an individual treatment or small group pilates program today.
Our Treatments include:
Our trained and experienced therapists can assist with muscle pain and tension, improve posture, help athletes achieve peak performance, and improve strength and fitness.